The Lord Nelson Inn History
The Lord Nelson Inn dates back to the 16th century, when it was originally built as a thatched farmhouse, later it became a coaching inn, serving coachmen and their horses.
Ron & Marlene Sperrin bought the premises back in 1974 and built it up to be a reputable business serving the surrounding area they later passed the business on to their three sons Craig, Warren & Treeve.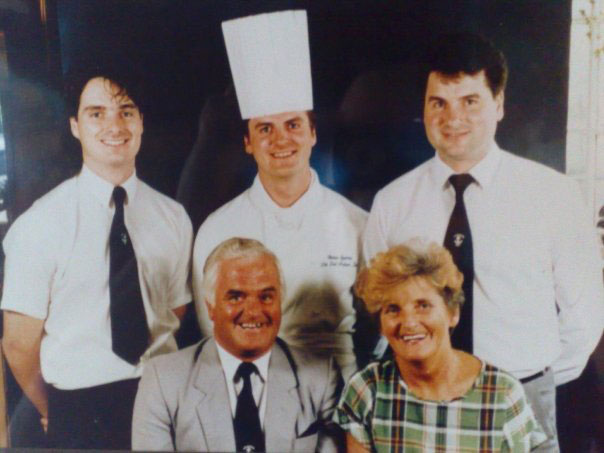 Today the pub is thriving, with wonderful homecooked food and Sperrin Brewery in the garden – whats not to love?
Its a great pub to pop into when passing for some great food and excellent real ales!